Category Archives: Guadalupe Mountains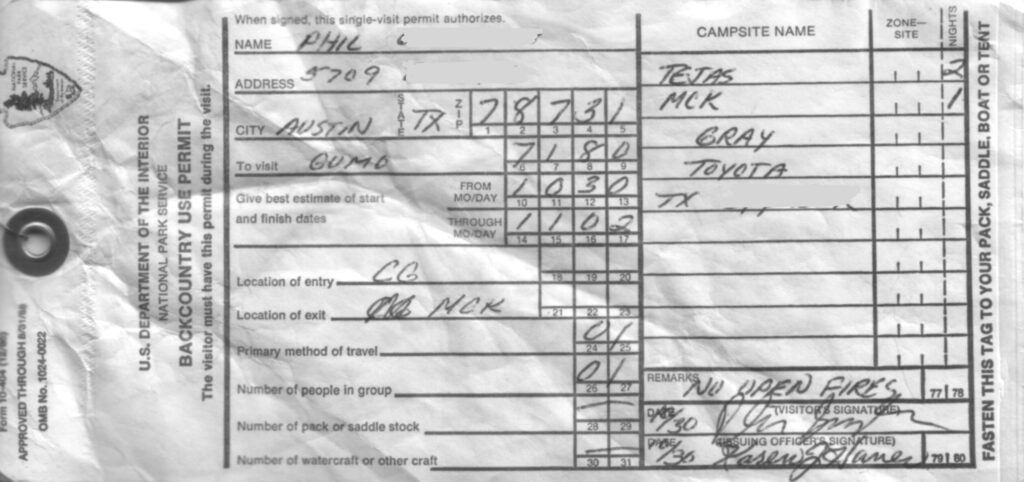 I believe this was my first backpacking trip ever. I'll have to go through my notes and photos to recollect exactly what I did, and will update this post accordingly.
Pretty sure the route was Pine Spring TH up to Pine Top for first night; thence to Tejas backcountry site after exploring over to Hunter Peak, then maybe back along Tejas Trail and over to Bush Mountain, then back to Pine Top again for the last night.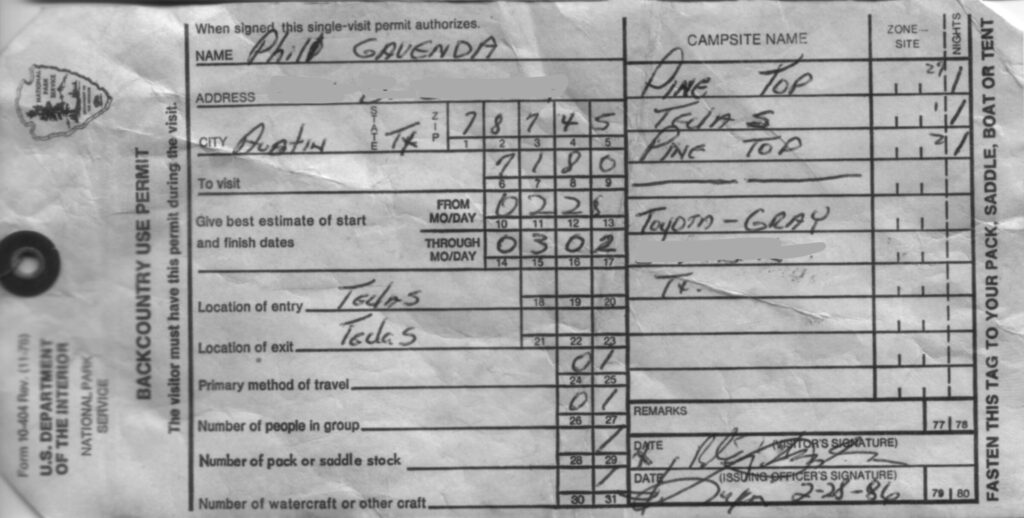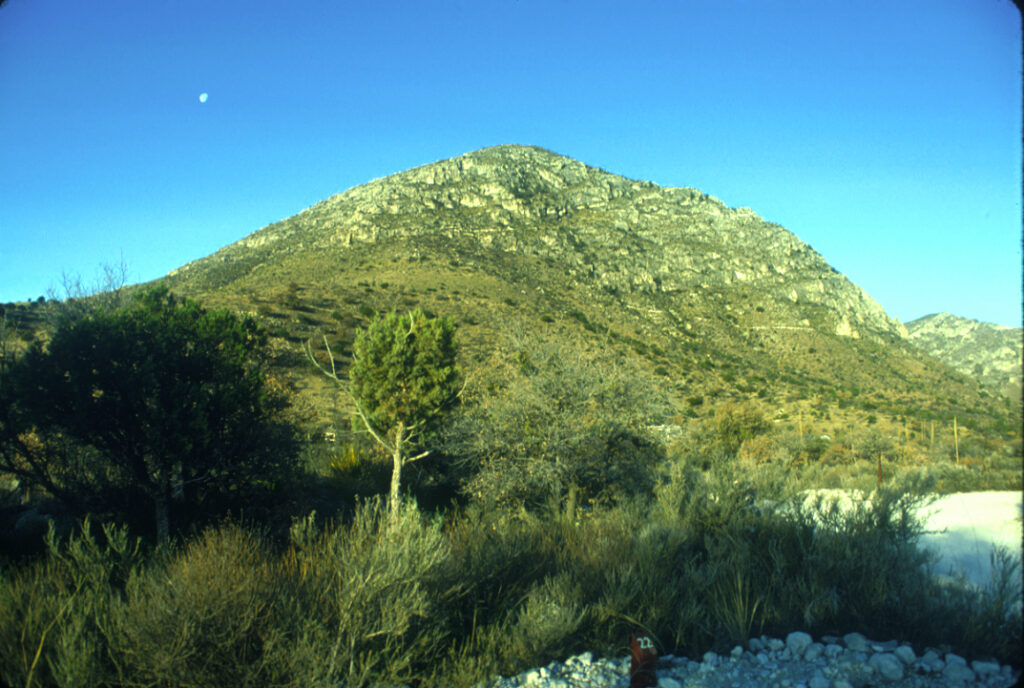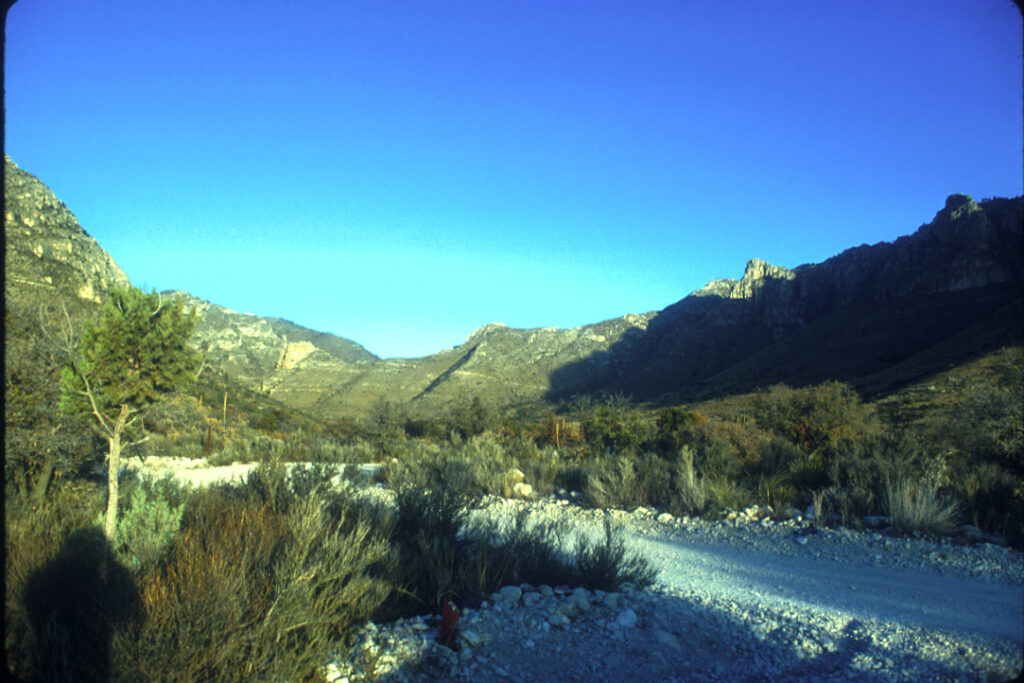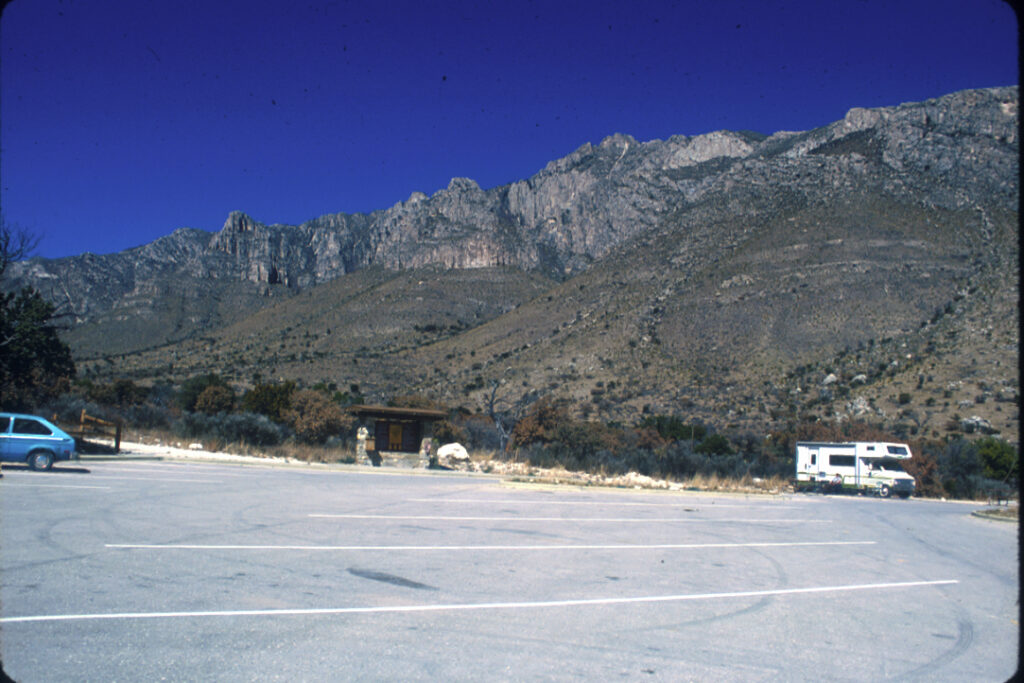 Continue reading

TR-Guadalupe Mountains NP Backpacking Feb-March 1986 (working Draft)
Trip report written some thirty-four years after the fact, relying on photos, map notes, and memory.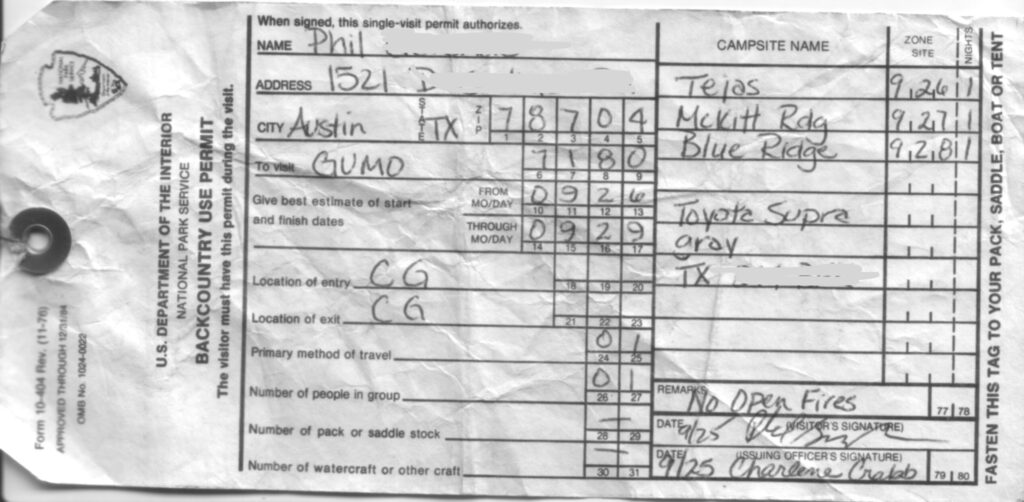 Starting from Pine Spring Campground, I got up to the crest at the trail junction near Pine Top where I met Ranger Craig. Turns out he was doing a backcountry stint, and we hiked together for the next two days. He was quite the naturalist and helped me identify a lot of flora and fauna.
We stayed one night at Tejas backcountry site, then over to McKittrick Ridge for the next night. Somewhere along the McKittrick Trail we came across an angry rattlesnake.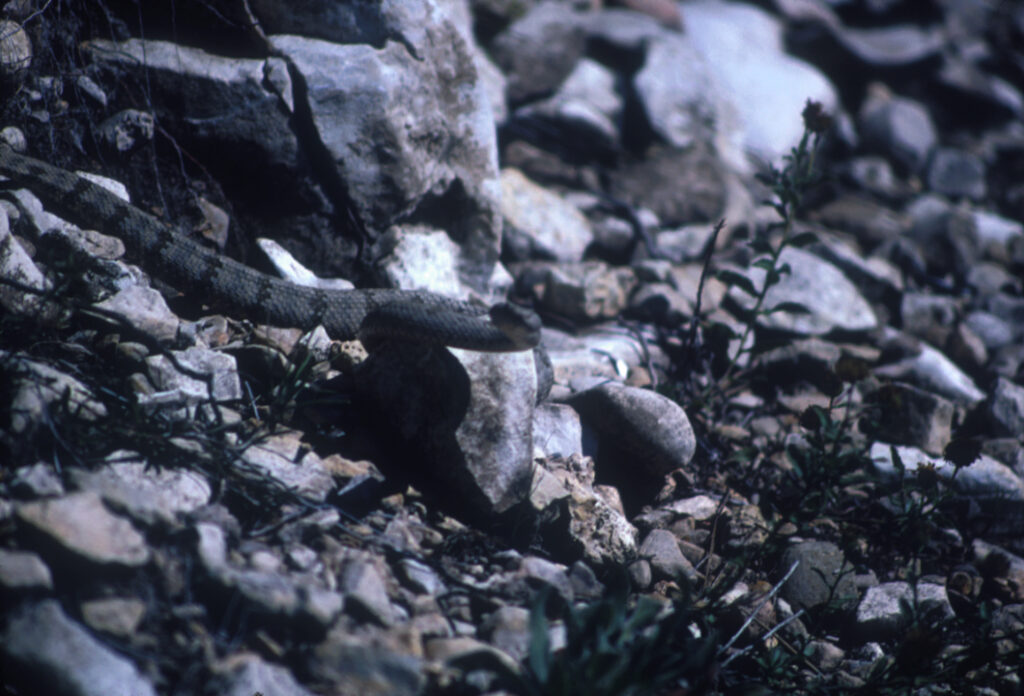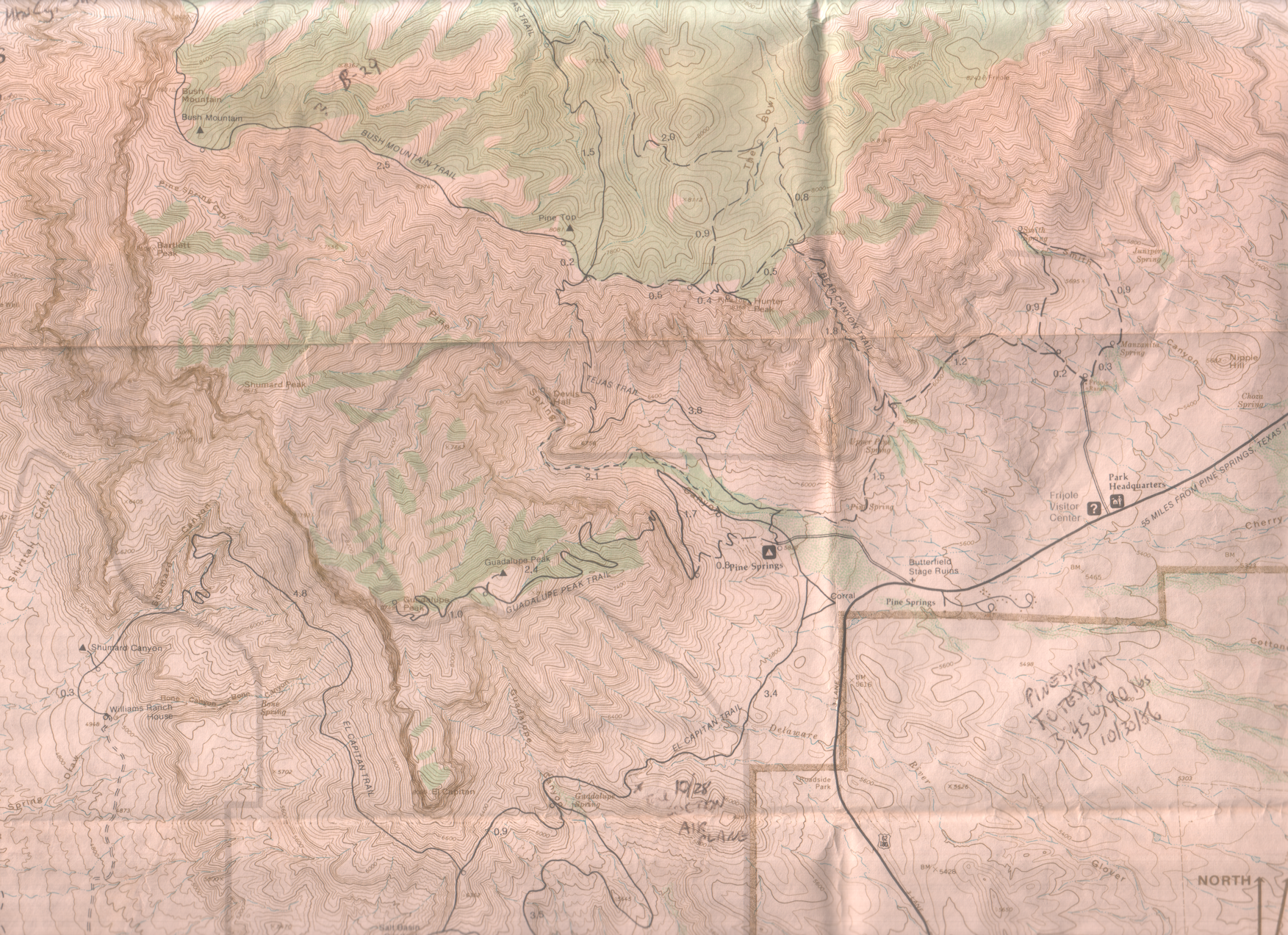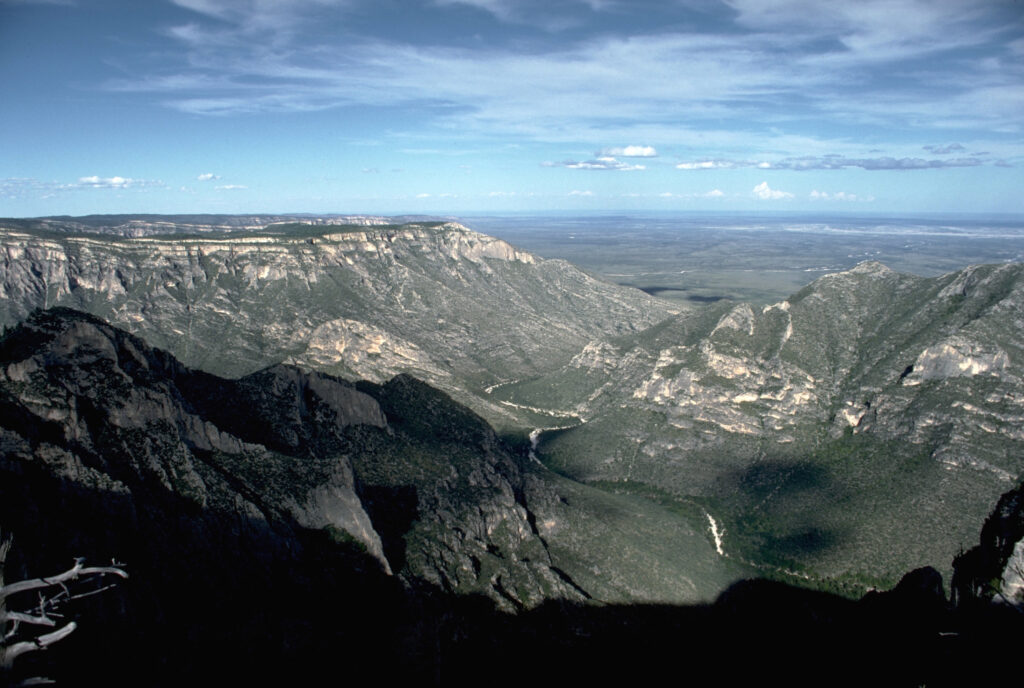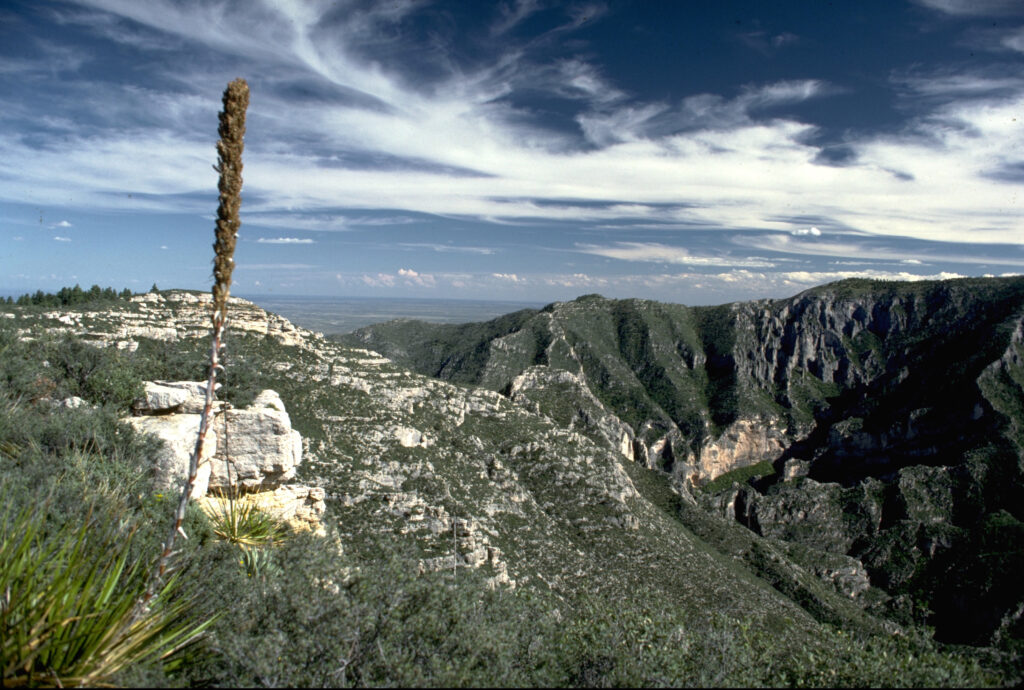 In the morning, Craig left for elsewhere, and I returned back toward the Tejas trail.
Continue reading

TR-Guadalupe Mountains NP Backpack Sept 1986