Grapevine Hills is a nice scenic hike, not strenuous, and a little off the beaten path. But not much.
Grapevine Hills is accessible via backcountry road.
The road is usually ok for non 4WD vehicles.
The official NPS site has some info on the road and the backcountry campsites.
View along Grapevine Hill trail.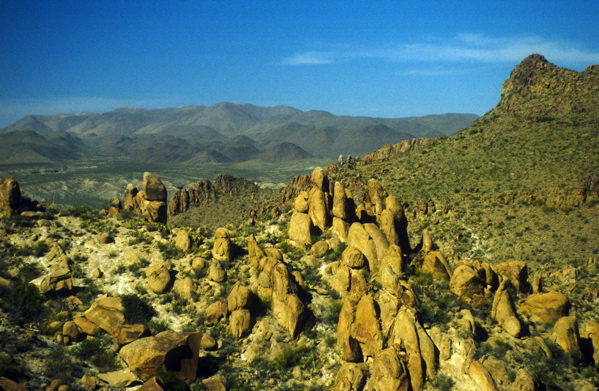 View along grapevine hills trail.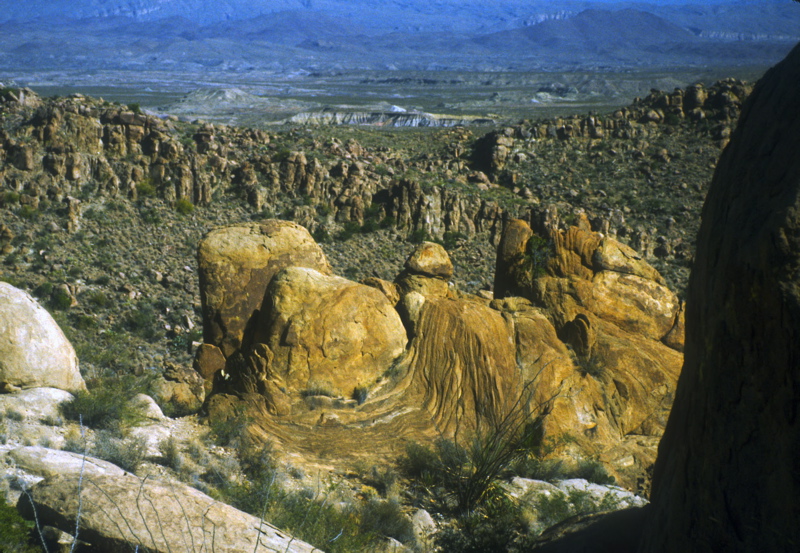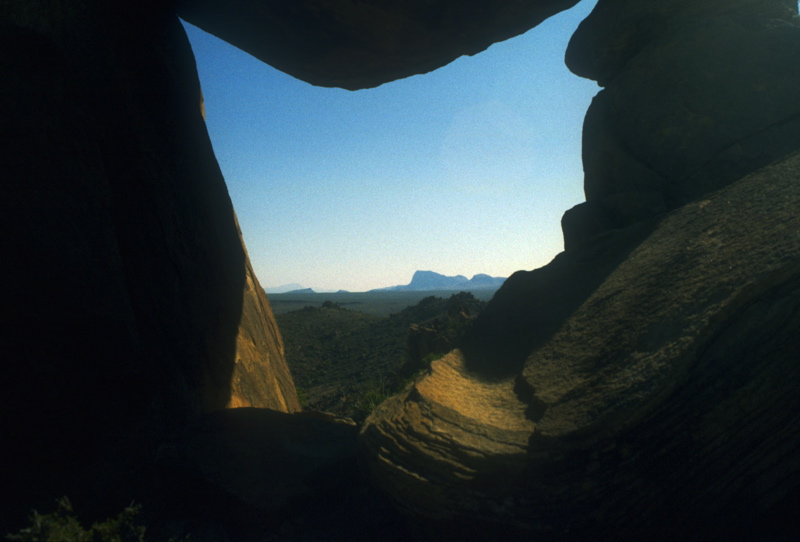 Well-known arch at end of trail.