Here are some of the tents I've used: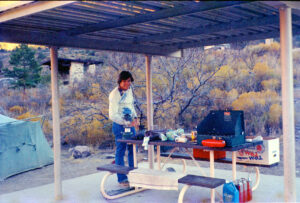 First tent I ever owned started out as a loaner from a friend of Dad's.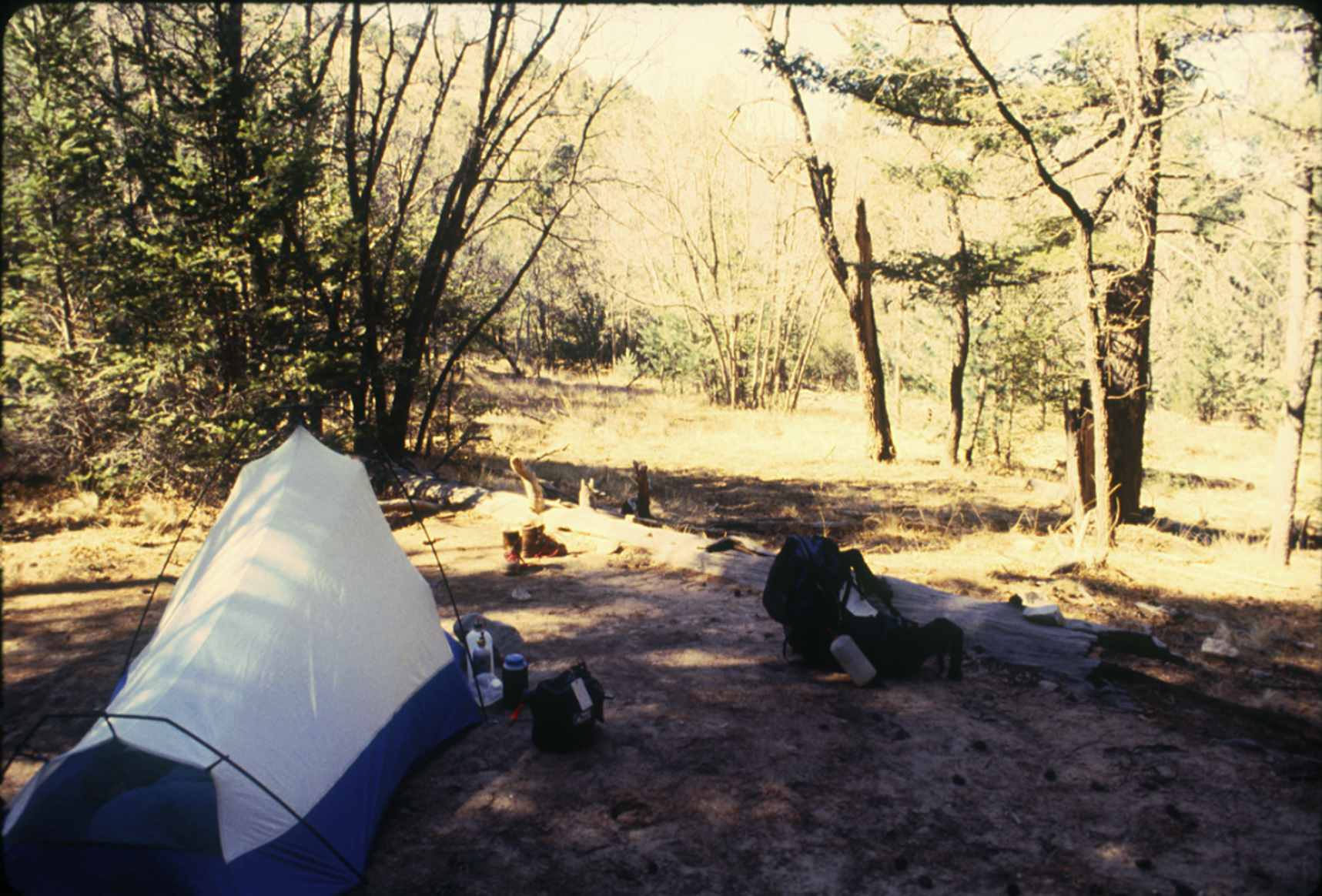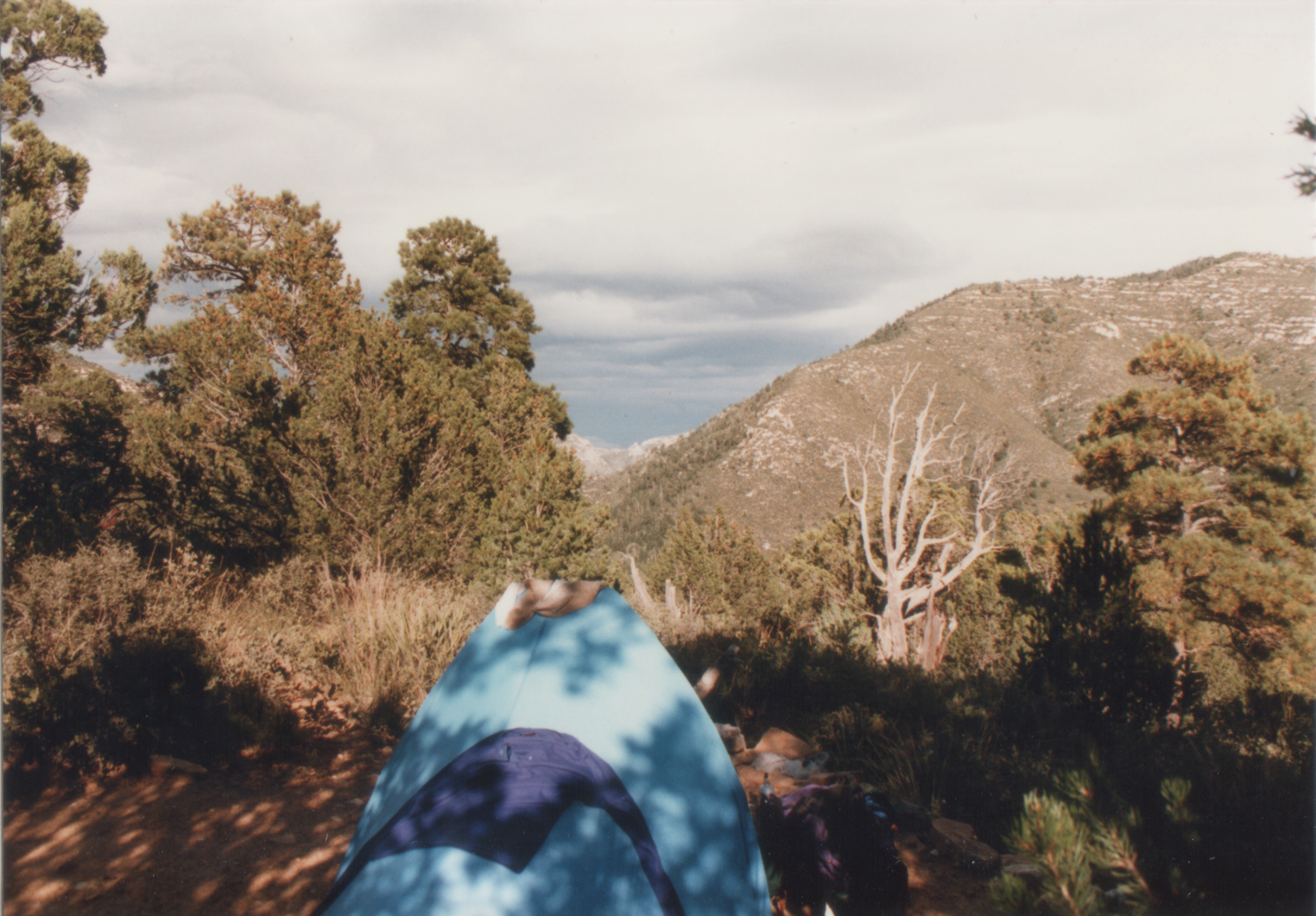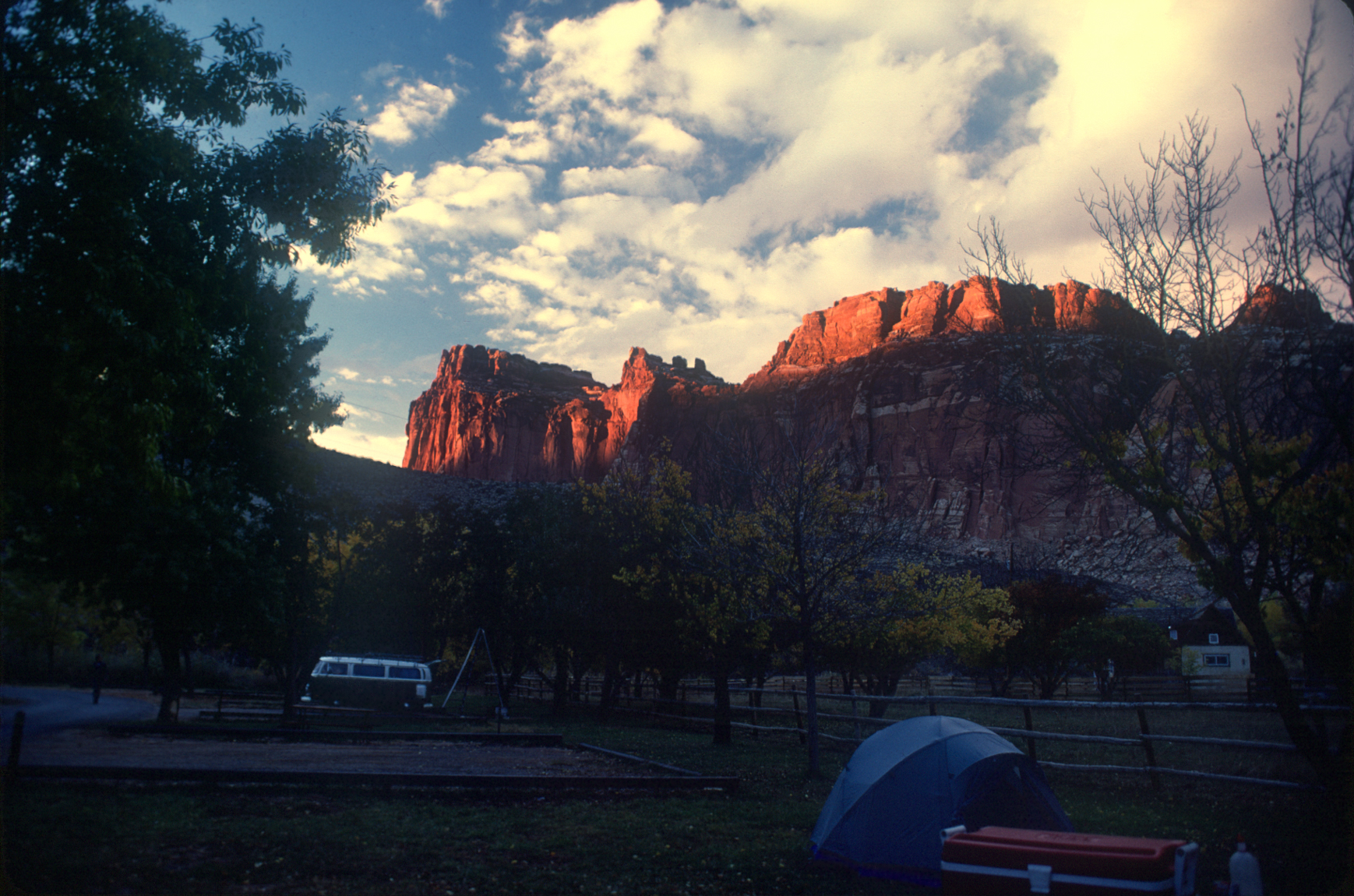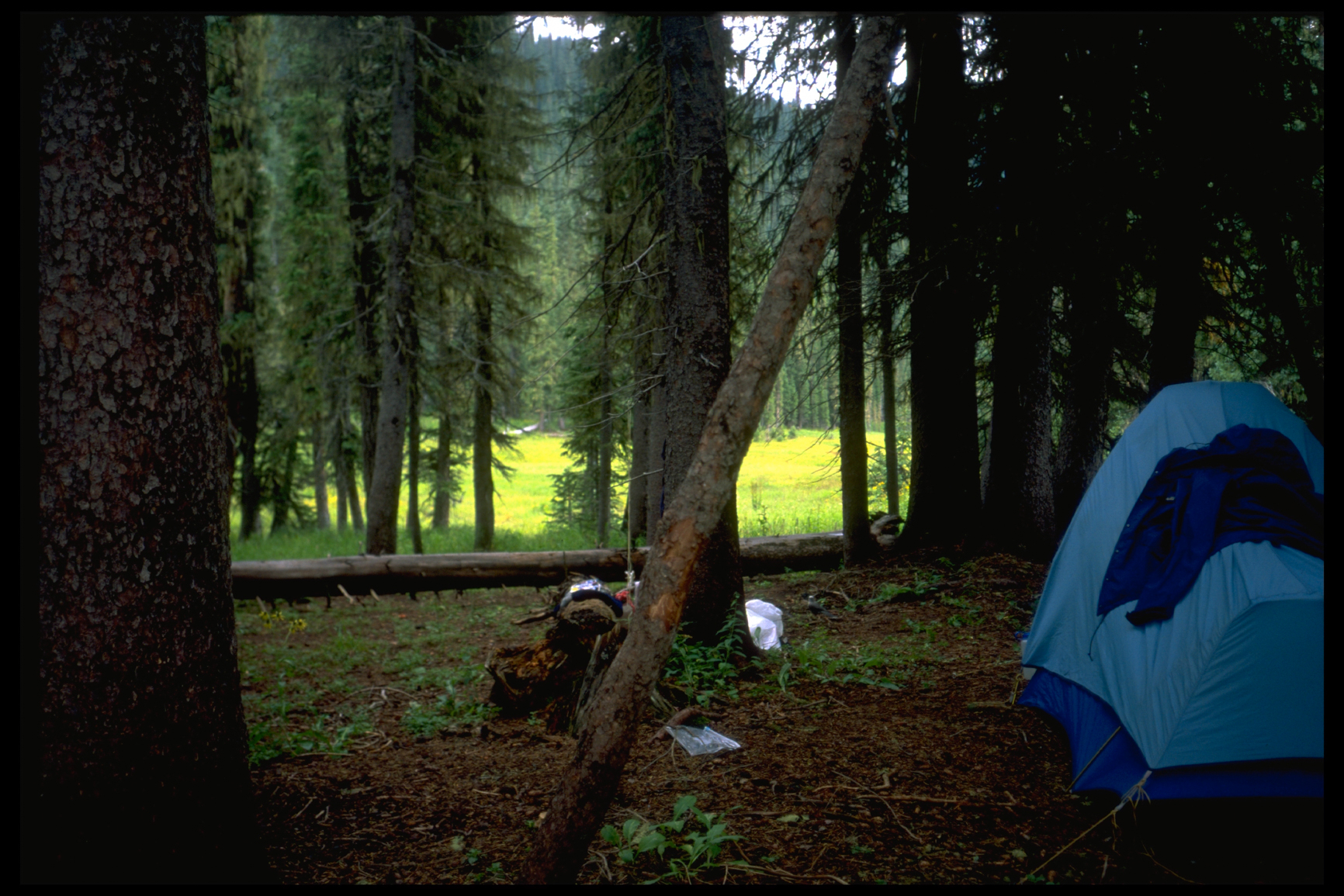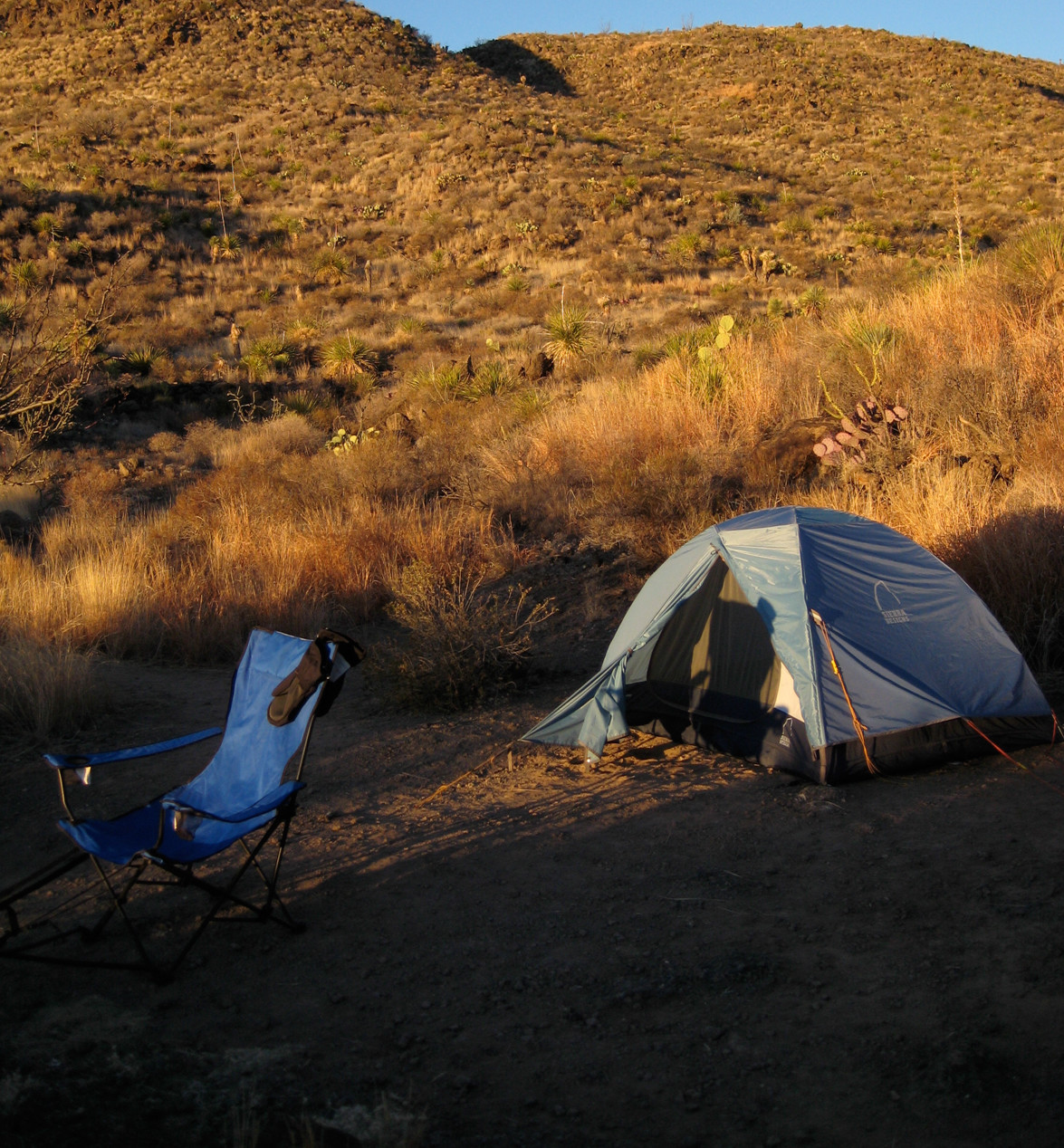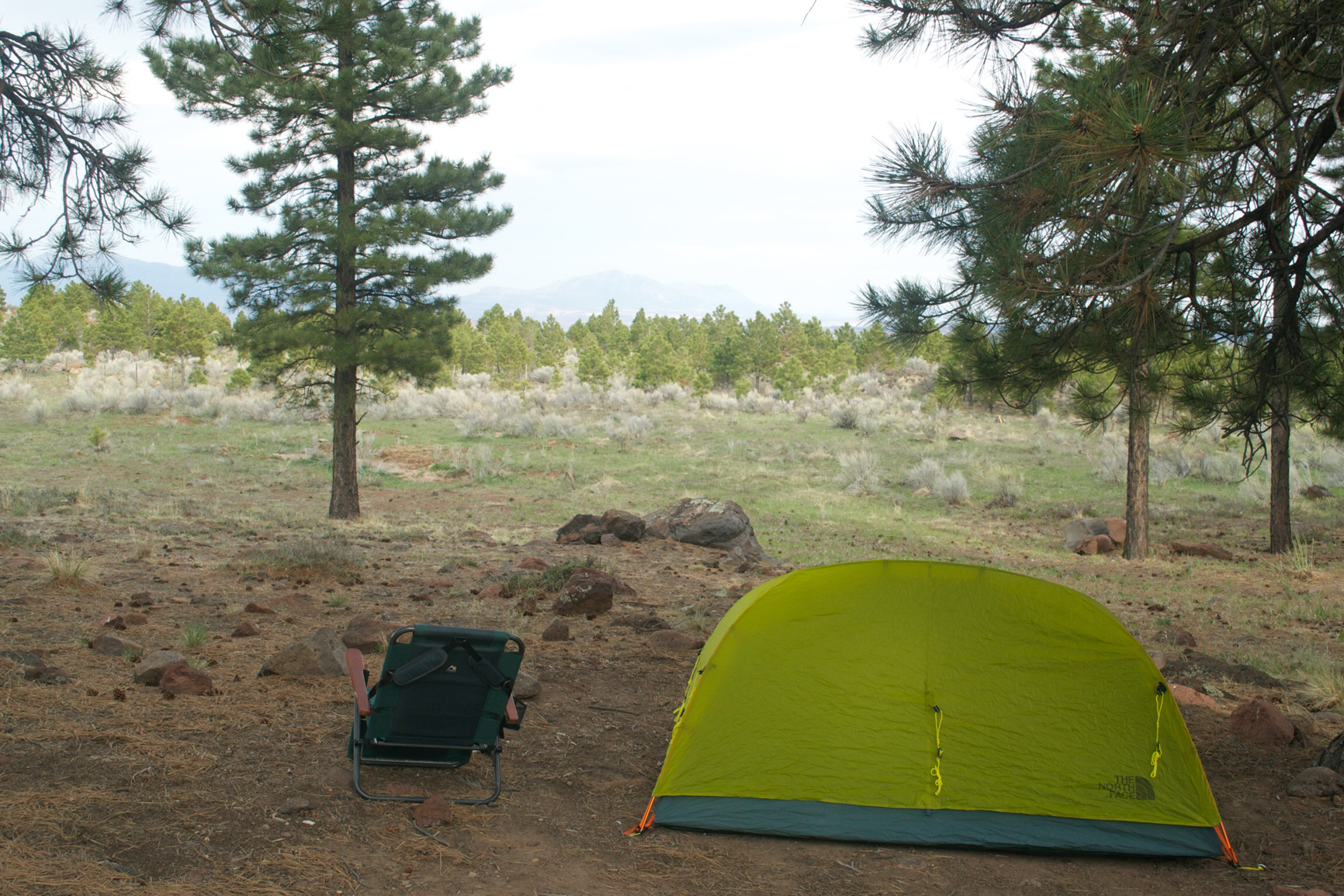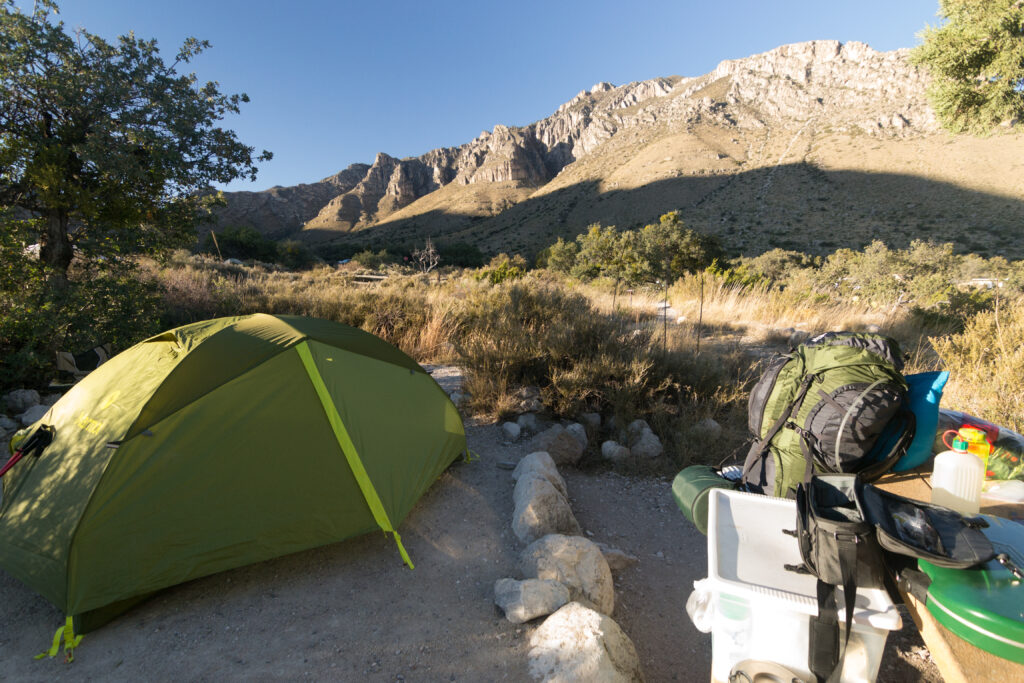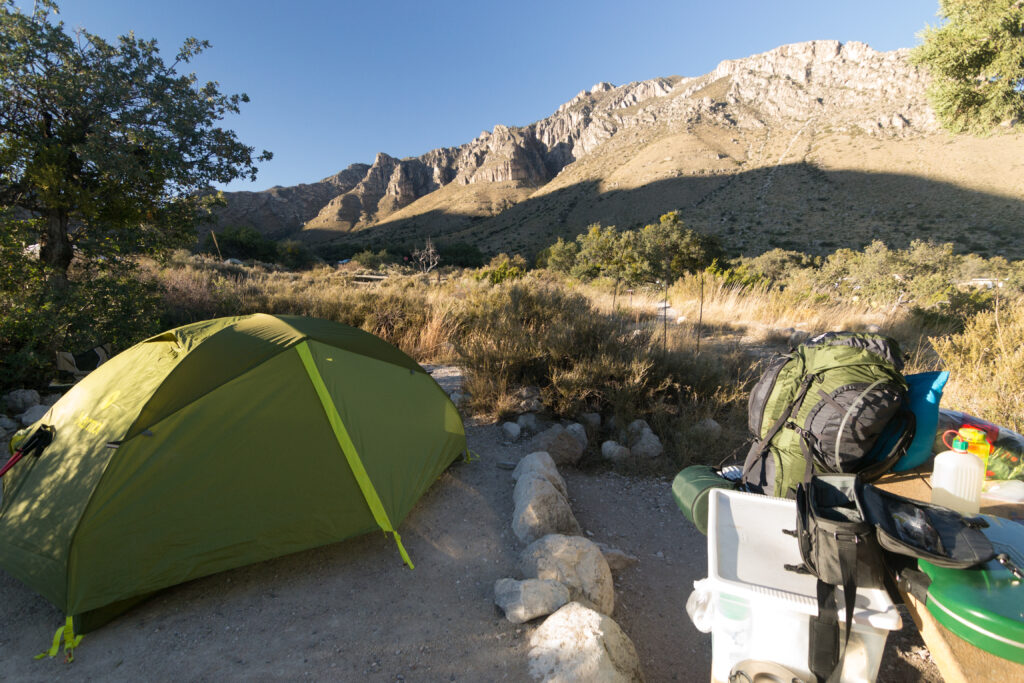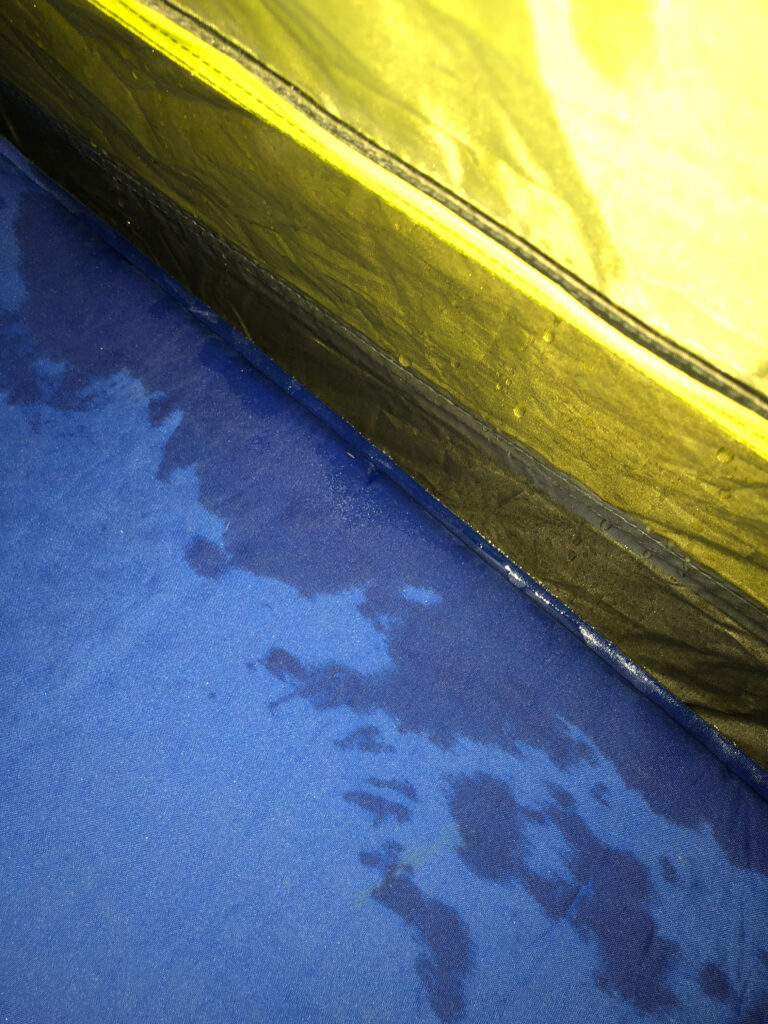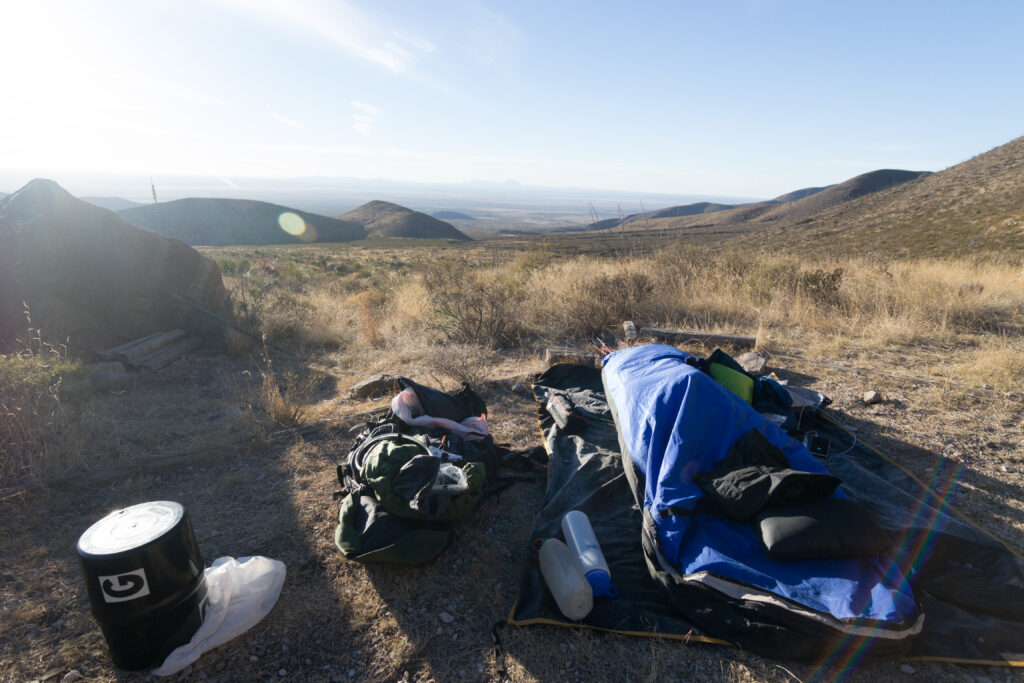 I still love the simplicity of sleeping under the stars with a bivy bag. Used it for twenty years. Not ideal if there's much rain or a lot of flying bugs.