After my somewhat unfortunate experience with water on my Shumard backcountry trip, I reconsidered my hydration options and decided to look into upgrading. Not only the technology/materials of the reservoirs themselves, but also strategy. E.g. is it wise to store critical water in a single point of failure reservoir, or spread it out in several containers? Or is it worthwhile sometimes to pre-cache emergency supplies?
My old Platypus 3 liter reservoir, which had performed admirably for years (including my 2002 John Muir Trail through hike) didn't seal properly and dumped quite a bit of precious water in my pack. While it was fine technology-wise for ca. 2000, it is a bit unwieldy.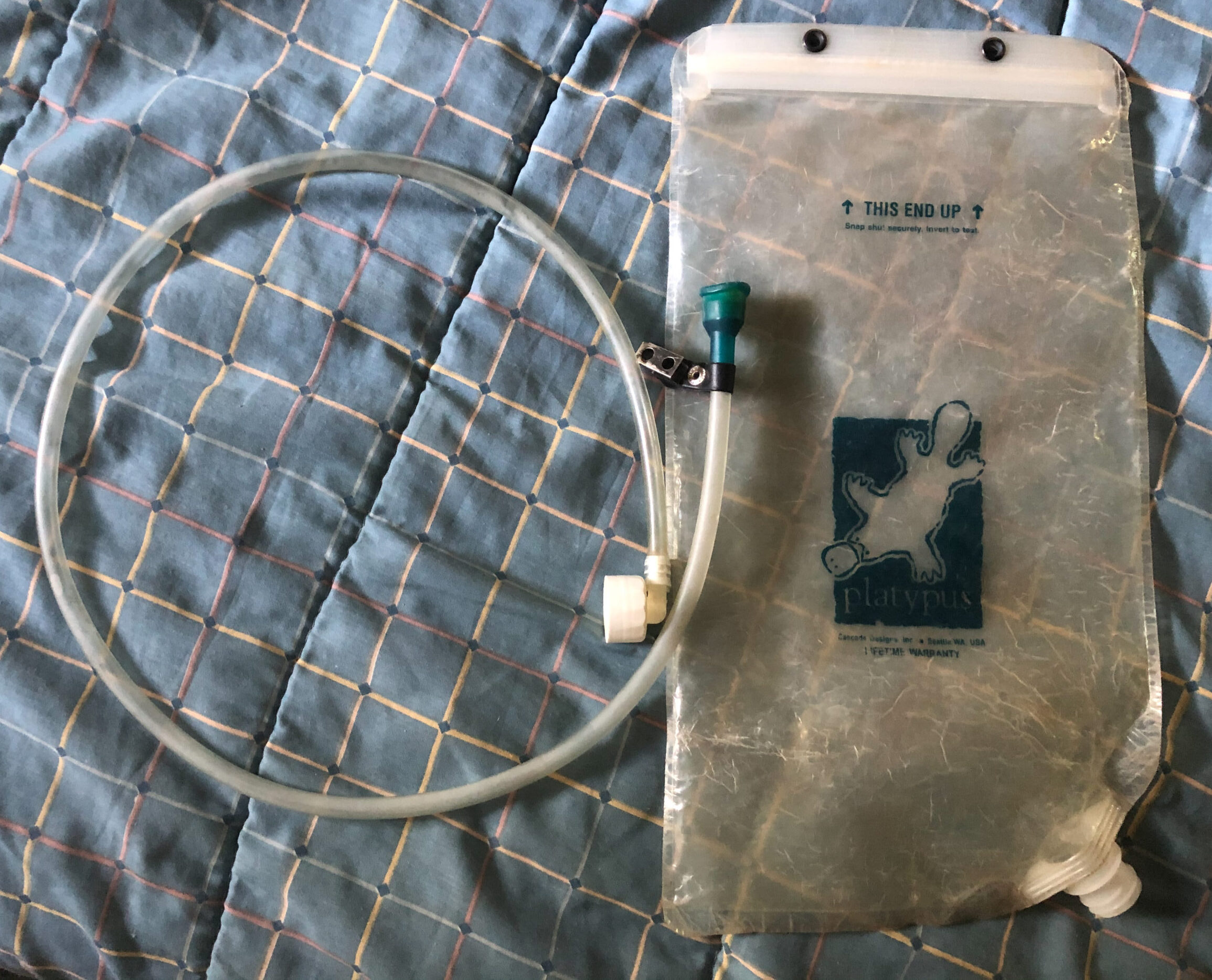 The material is stiff, and the press-together seal can be difficult to manage.
I've since acquired two more reservoirs–an MSR 4 liter DromeLite,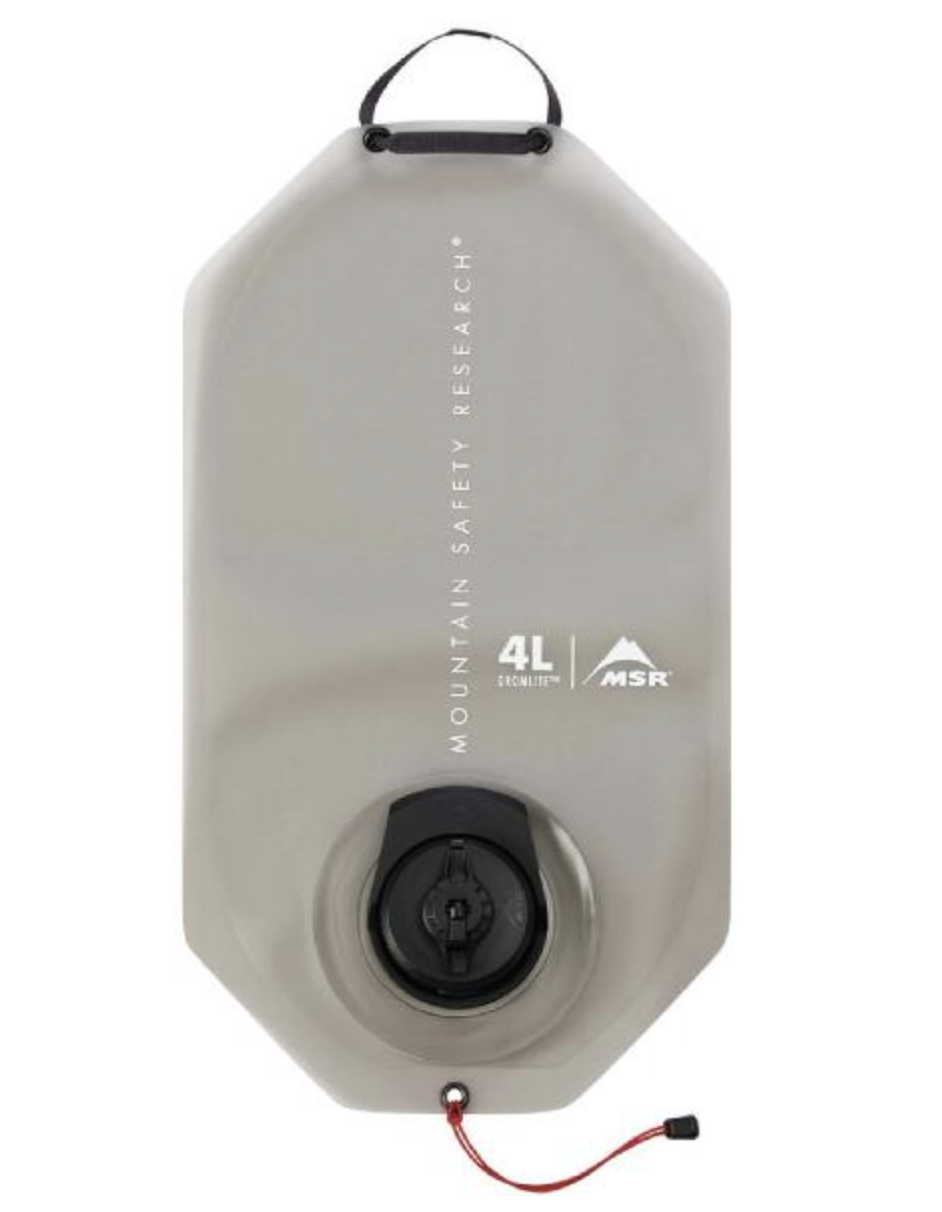 and a Gregory 3D (3L) Hydro Reservoir.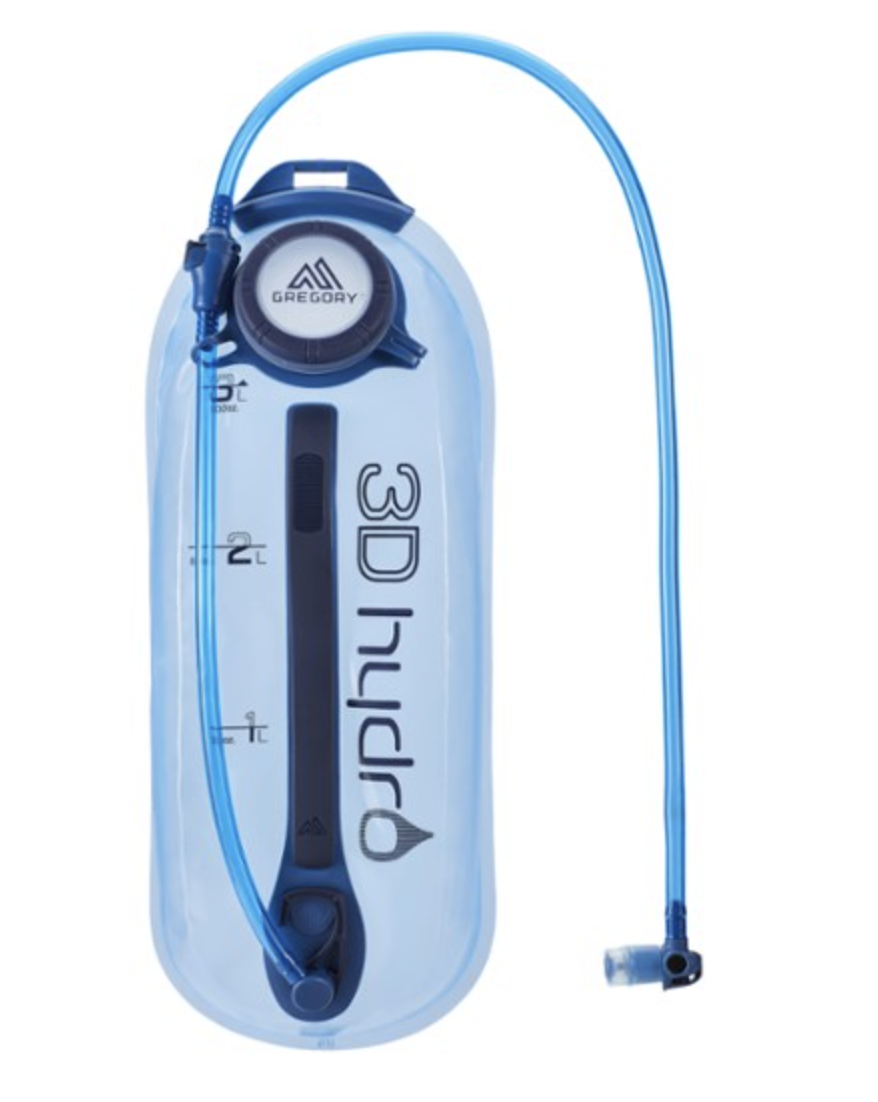 I've been using both on conditioning hikes and have a few observations:
Continue reading

GEAR: Hydration Upgrade