I don't have any notes saved from this trip. I was only nine years old. I really fell in love with Big Bend during that trip; actually, with the whole idea of deserts and mountains. I'd been to Colorado on a family trip a few years earlier and recall being amazed at the mountains and the abandoned mines we saw high up on the slopes; and the scary drives over the unpaved roads along the mountainsides. But for some reason, on our trip to Big Bend something clicked.
I know this trip was around Easter Sunday, in 1968. Looking at a calendar I see that fell on April 14 that year; I'm guessing we were there for the week prior. I don't think we got spring break in those days, either at my elementary school or for Dad's job at UT.
I don't remember the long drive out there on highway 290, although I can assume I was probably getting bored. But to this day I have a vivid recollection of the drive approaching the Chisos, as we began to ascend up The Basin road, past some drums full of water for overheated radiators. I kept staring at the rugged cliffs and thinking "Wow, I wonder what it's like up there! Wandering around up there would be the greatest thing ever!"
Turns out I was right!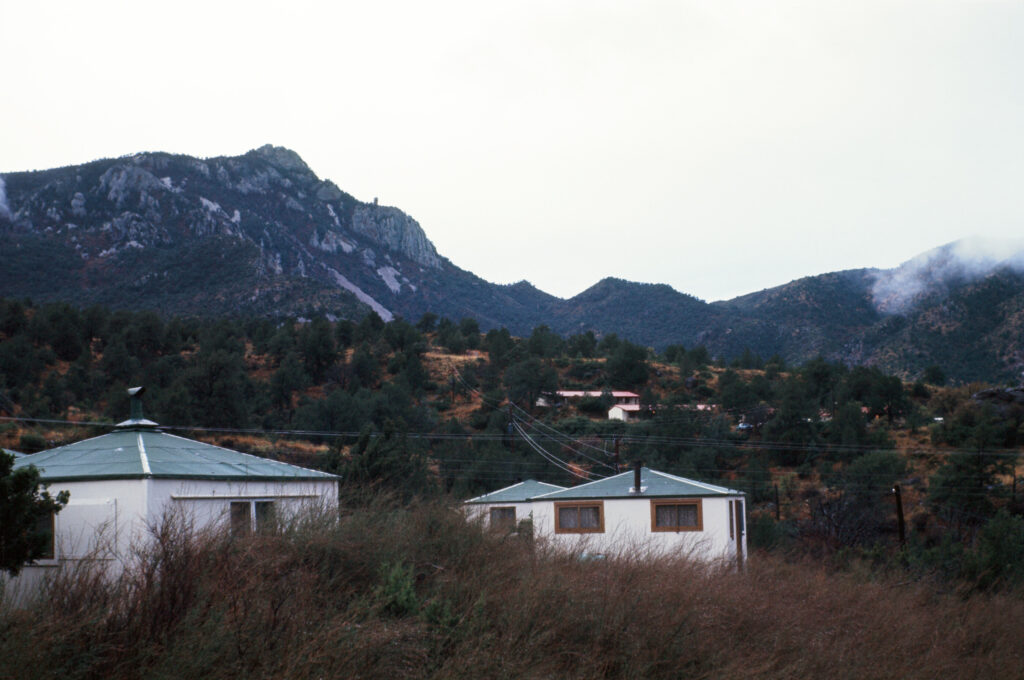 Continue reading

TR-Big Bend NP Family Trip April 1968